How our Flexi Term Talent Service for hiring software developers works
.
When new projects arise and you don't have the team in house to deliver it, Flexi Term developers join your team for however long you need them
Get Started
What happens next?
When you select 'Get Started' you will be asked to complete a very short form telling us about the type of developer you are looking to hire and how we can contact you.
Request a Callback
Getting started on our website is as easy as hitting the Get Started button and telling us a bit about what you're looking for
Have questions?
We're happy to help! Just book a no obligation call with our team and we'll be more than happy to answer any of your questions.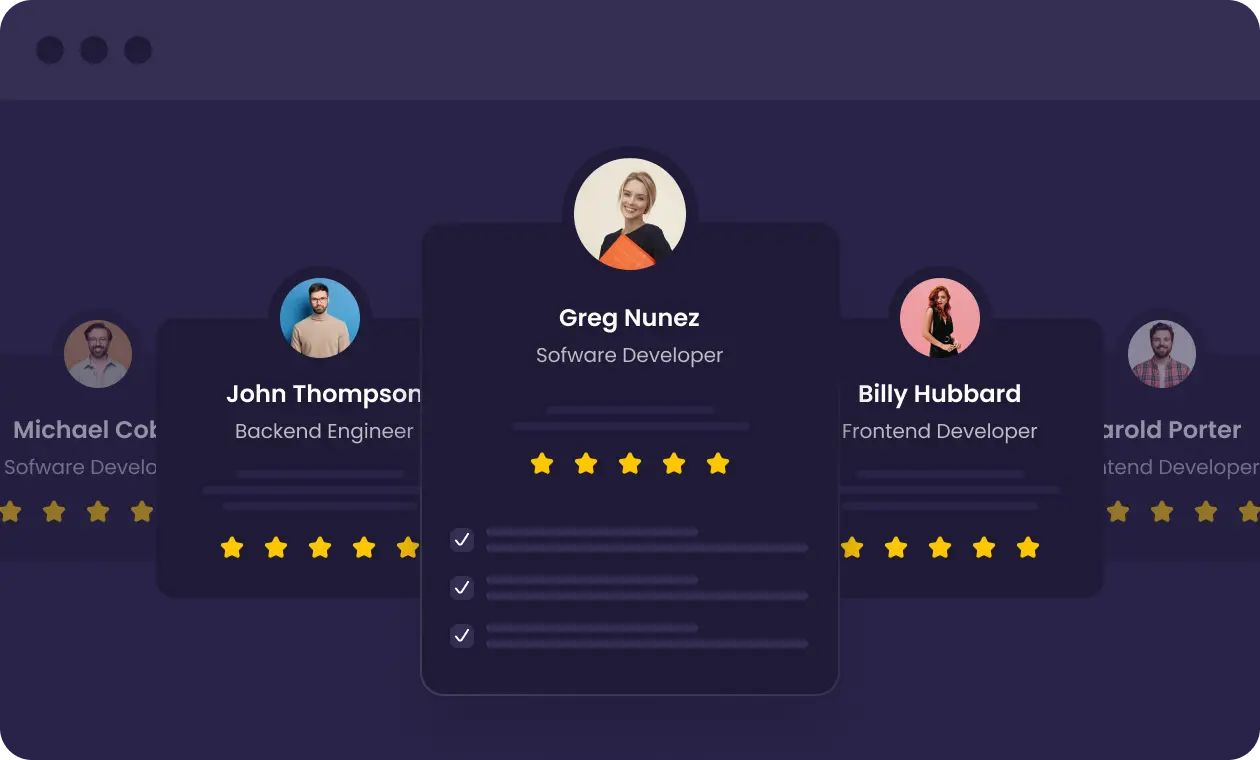 We're all about transparency here at our company. We'll share everything we do - from how we protect your project IP to exactly how we work and what we'll do for you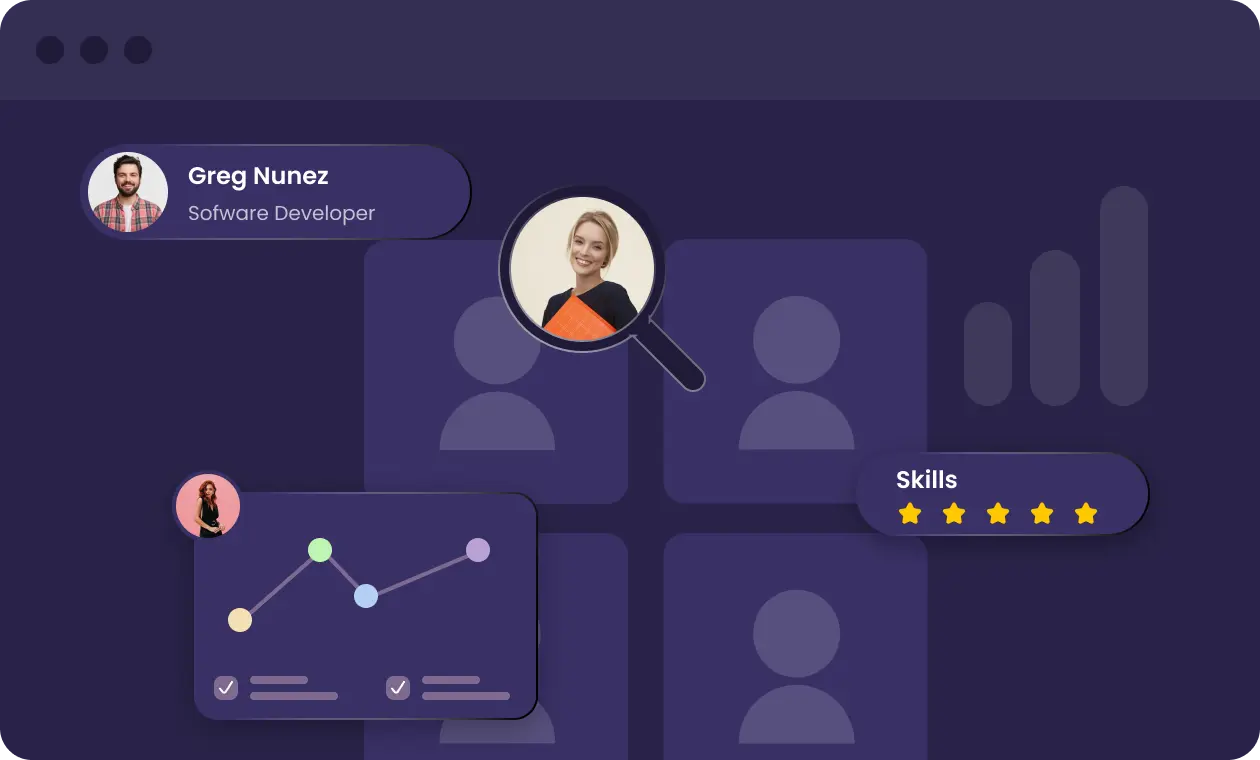 Our talent team will get to work searching in more than 8 Eastern European countries to match the right person with your request at lightning speed.
We have local recruitment specialists who know the tech market in Eastern Europe like the back of their hand!
We will have a shortlist of relevant candidates with you within 5-7 working days.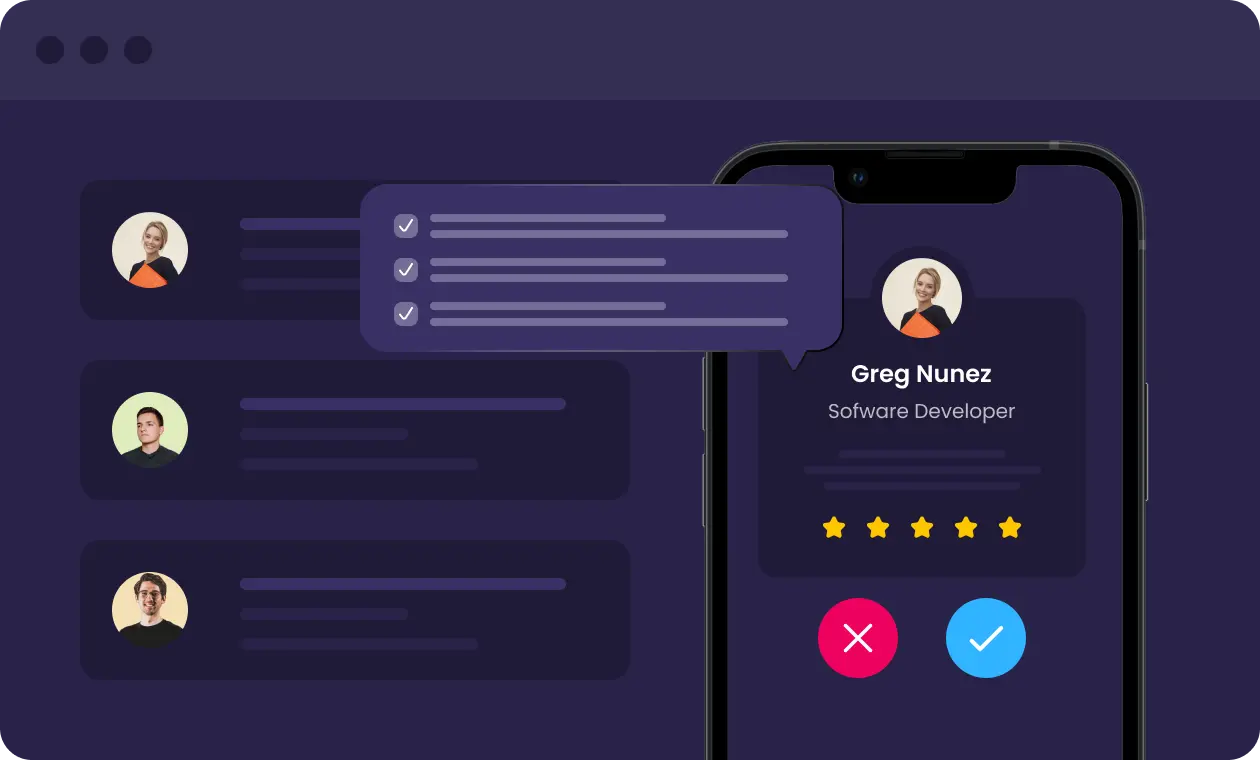 Step 4
- Your Interview Processes
.
If you already have a well defined hiring process, then amazing! - you can simply take our candidates through this yourself. If not, we can provide advice and help on how best to manage the shortlist of candidates that we have provided for you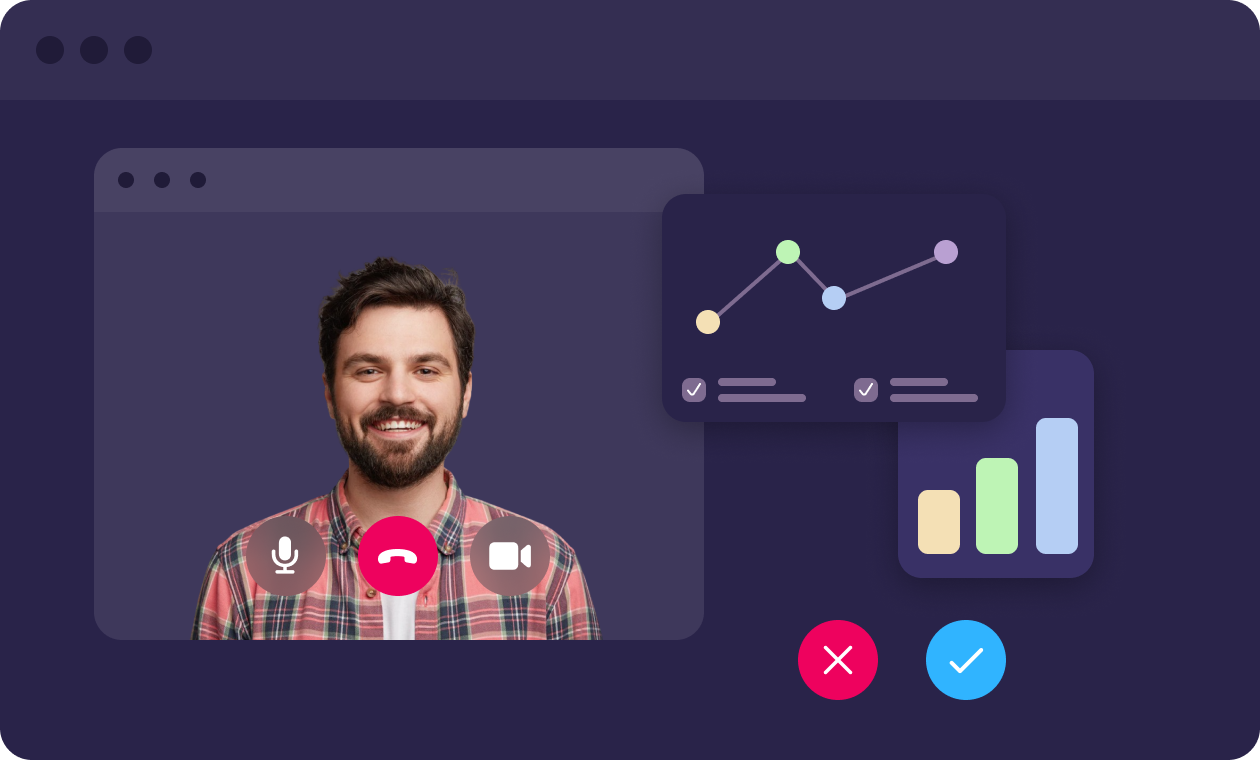 Step 5
- Making an Offer
.
So, you've found your perfect developers and want to proceed. Great! We will lock in the start date and duration and you're all set!
We take care of all the paperwork and contracts for you - you simply need to onboard them as if they are any other member of your team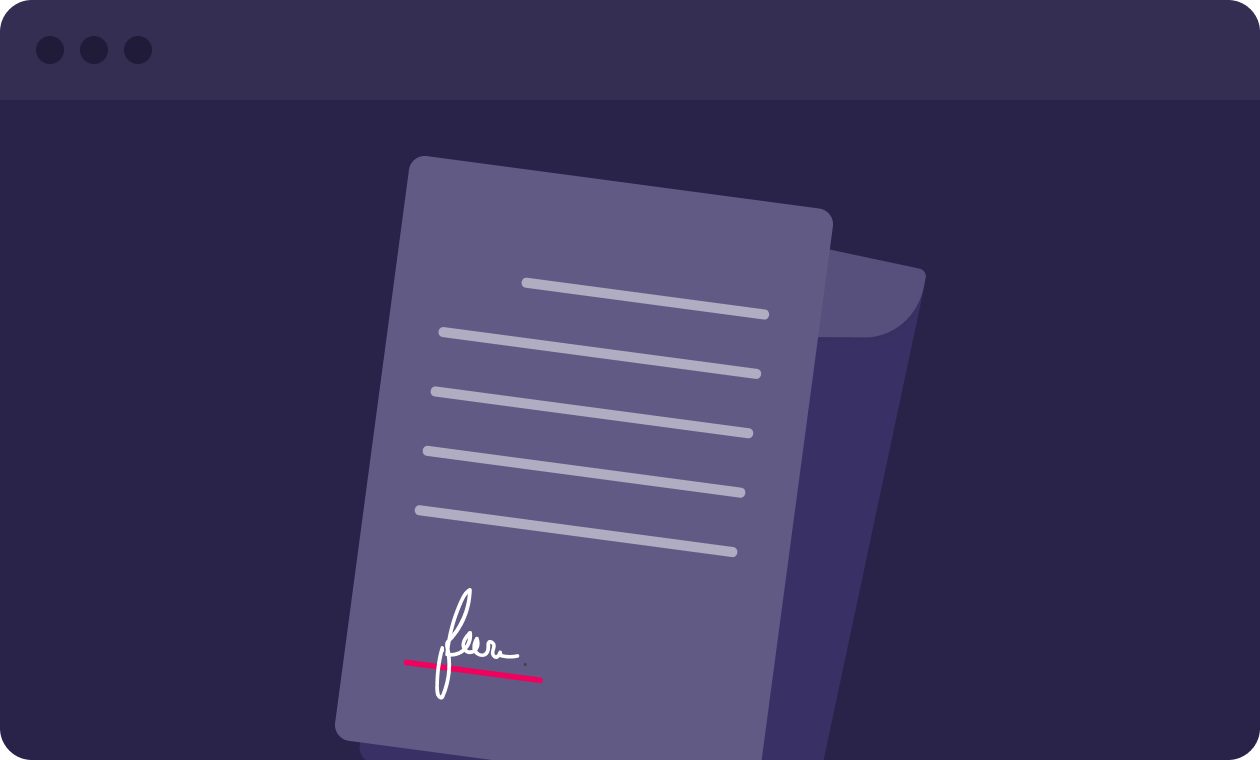 UK Software developer salary guide as January 2023
In order to attact the best talent you need to be offering at a minimum, the expected market rate salaries. We have researched all different tech stacks across the board and complied this accurate salary guide to help you
Read More