Global flexi term talent sourcing without the fuss
.
Hire Eastern European software developers on extremely competitive day rates on a flexible basis.
Get Started
What happens next?
When you select 'Get Started' you will be asked to complete a very short form telling us about the type of developer you are looking to hire and how we can contact you.
Request a Callback
Our developers are the best in the business. With their amazing communication skills and awesome technical abilities, they'll hit the ground running and be part of your team right away.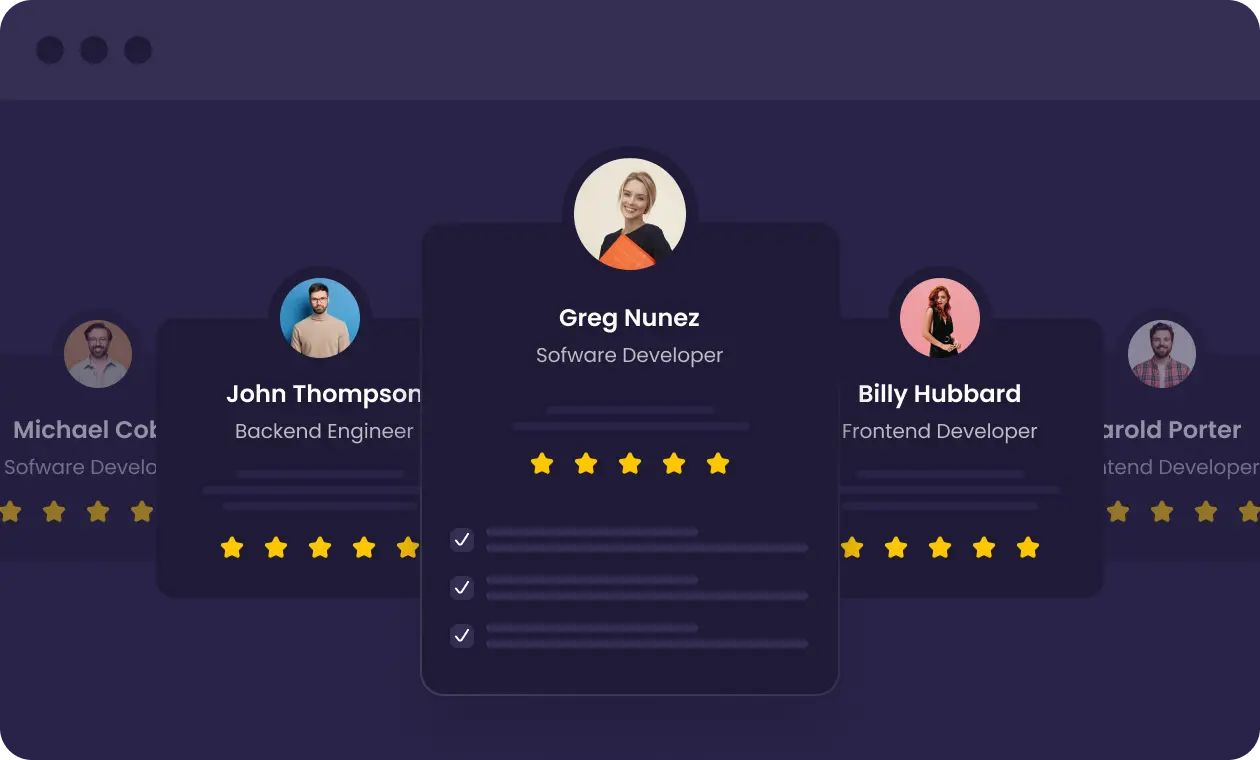 From our extensive network of pre-screened developers we can match you with the perfect fit based on your budget and required skill level.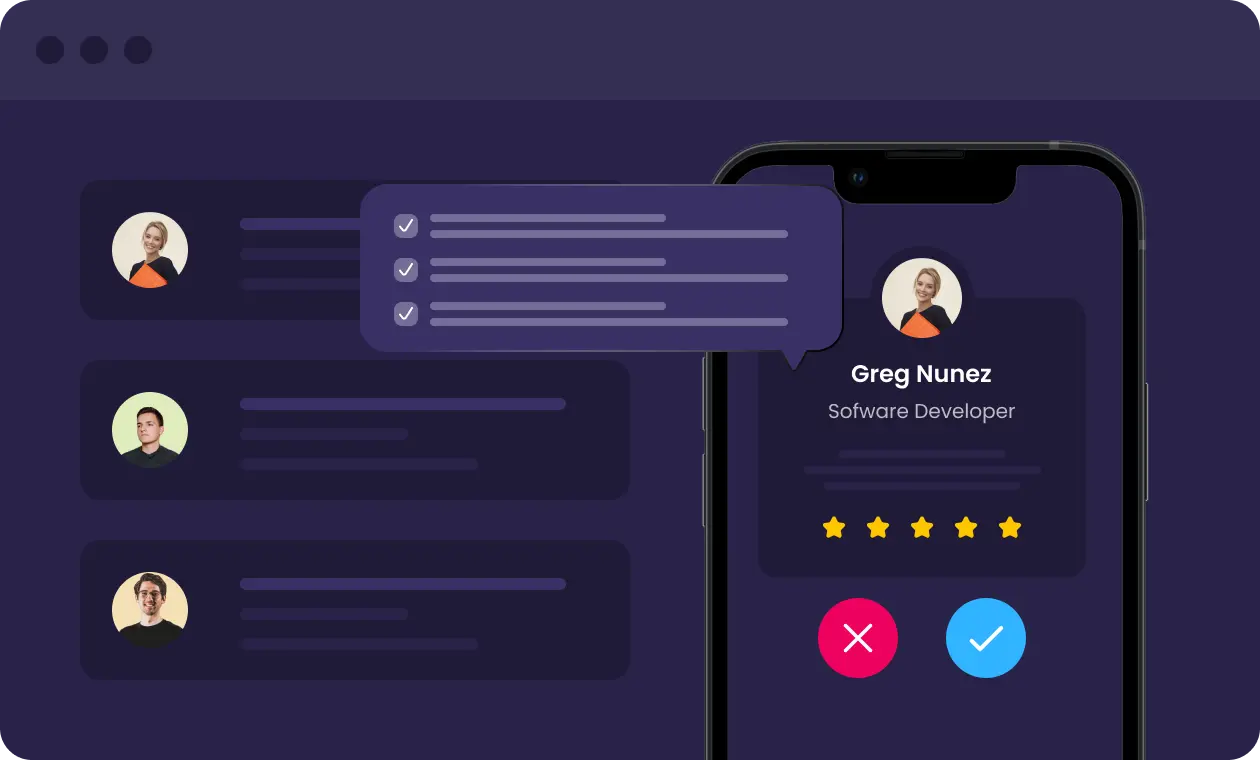 Whether you need someone to fill a gap in your existing development team for a short period of time, extra help to meet a tight client deadline or have a longer term need we have a solution for you.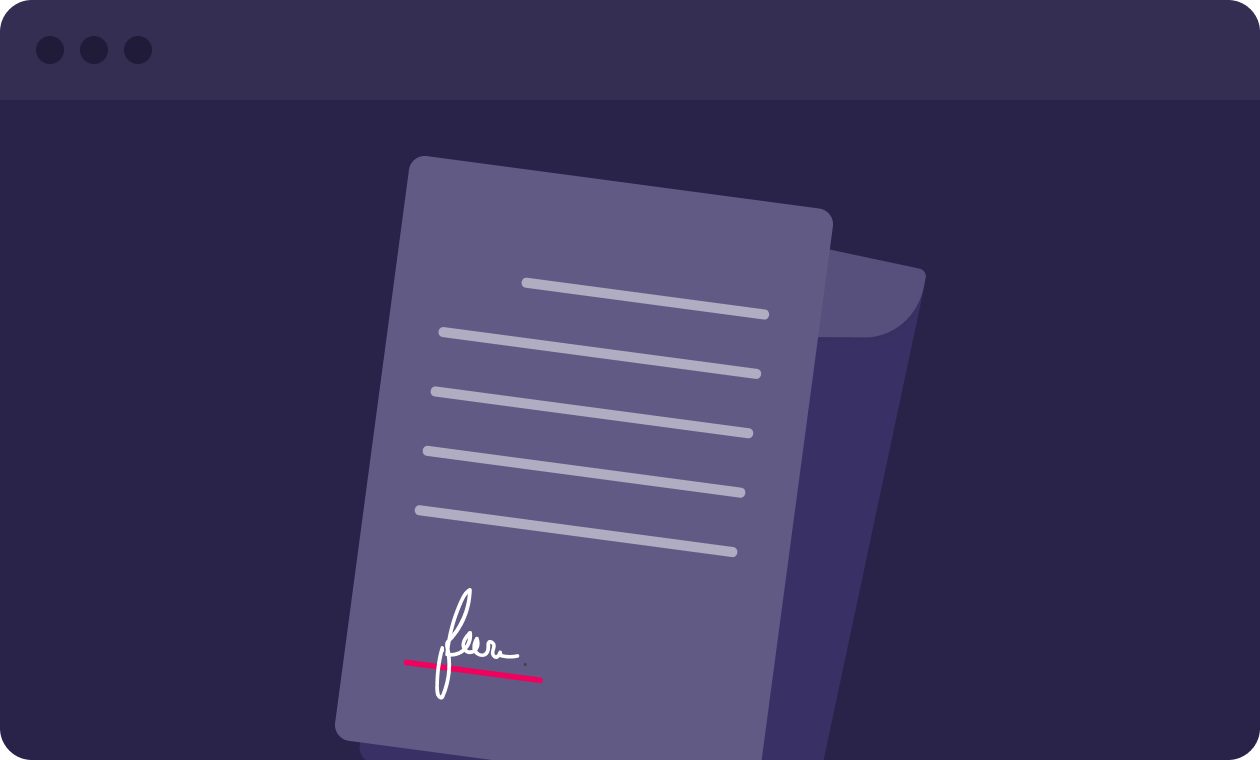 Lunem works as a managed talent service partner for many leading agencies in the UK. We scale development teams up and down depending on your requirements and enjoy long term partnerships with our clients.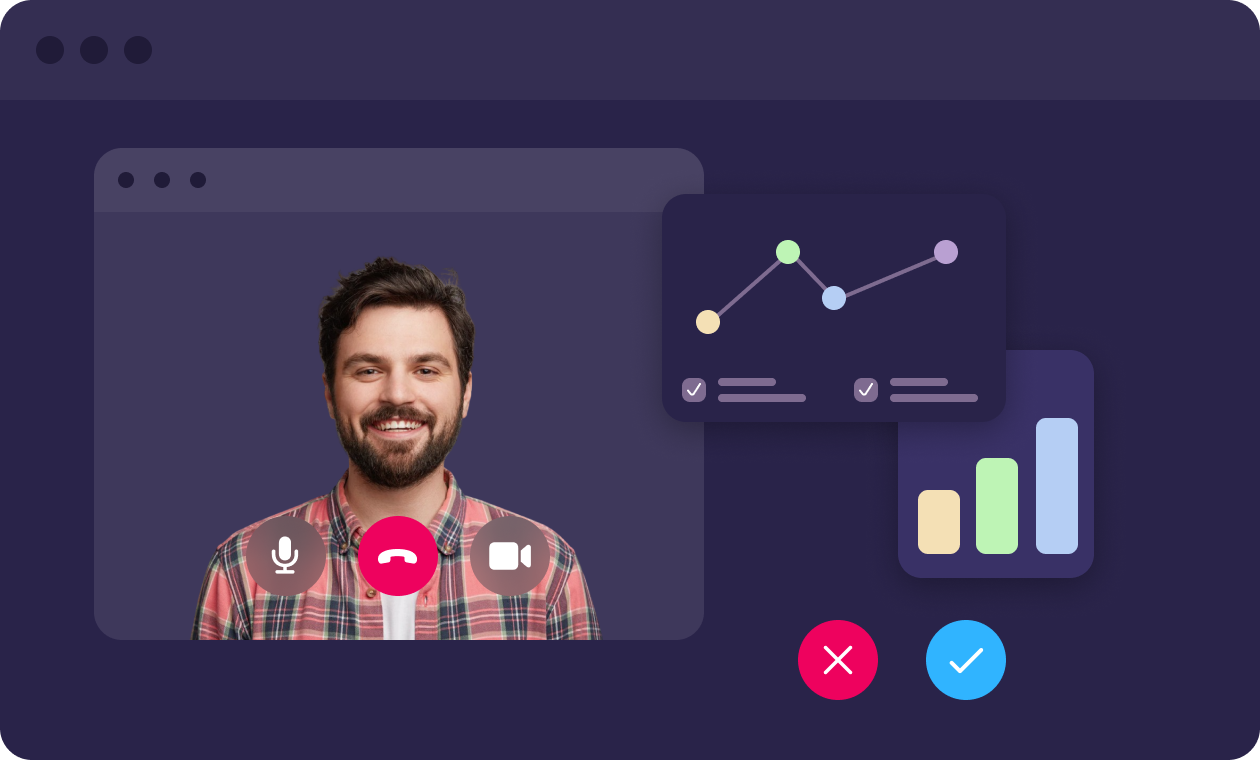 UK Software developer salary guide as January 2023
In order to attact the best talent you need to be offering at a minimum, the expected market rate salaries. We have researched all different tech stacks across the board and complied this accurate salary guide to help you
Read More