Filling the gaps in your software development team
.
A managed talent service that specialises in filling gaps in your team by providing top-quality developers for flexible short-term projects or ongoing engagements.
Get Started
What happens next?
When you select 'Get Started' you will be asked to complete a very short form telling us about the type of developer you are looking to hire and how we can contact you.
Request a Callback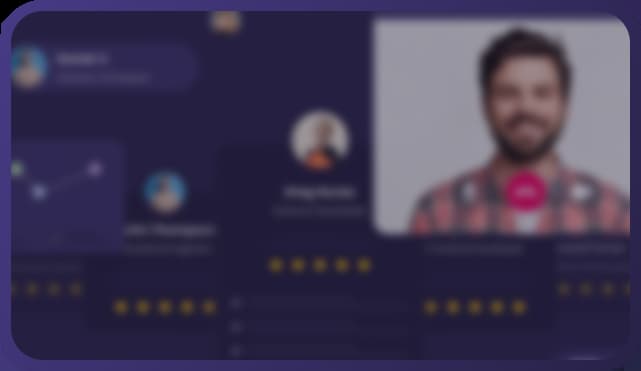 Flexi Term
- Hire software engineers from Eastern Europe on competitive day rates that fit with your current workload.
This solution is for you when extra projects arise and you don't have the in-house resources available to work on them. Use our Flexible Talent Solution service to hire the required team, only for the required amount of time.
Read More
Permanent Staff
- Spending months trying to find someone using local job boards is the old way of hiring.
Finding the best candidate to fill your open positions can be a real headache. But, with our help, you can sit back and relax. We will find the candidate that is perfect for your open position and all you have to do is review the applicants. Spending 3 months on bad job boards is a waste of time. Let us do the hard work for you.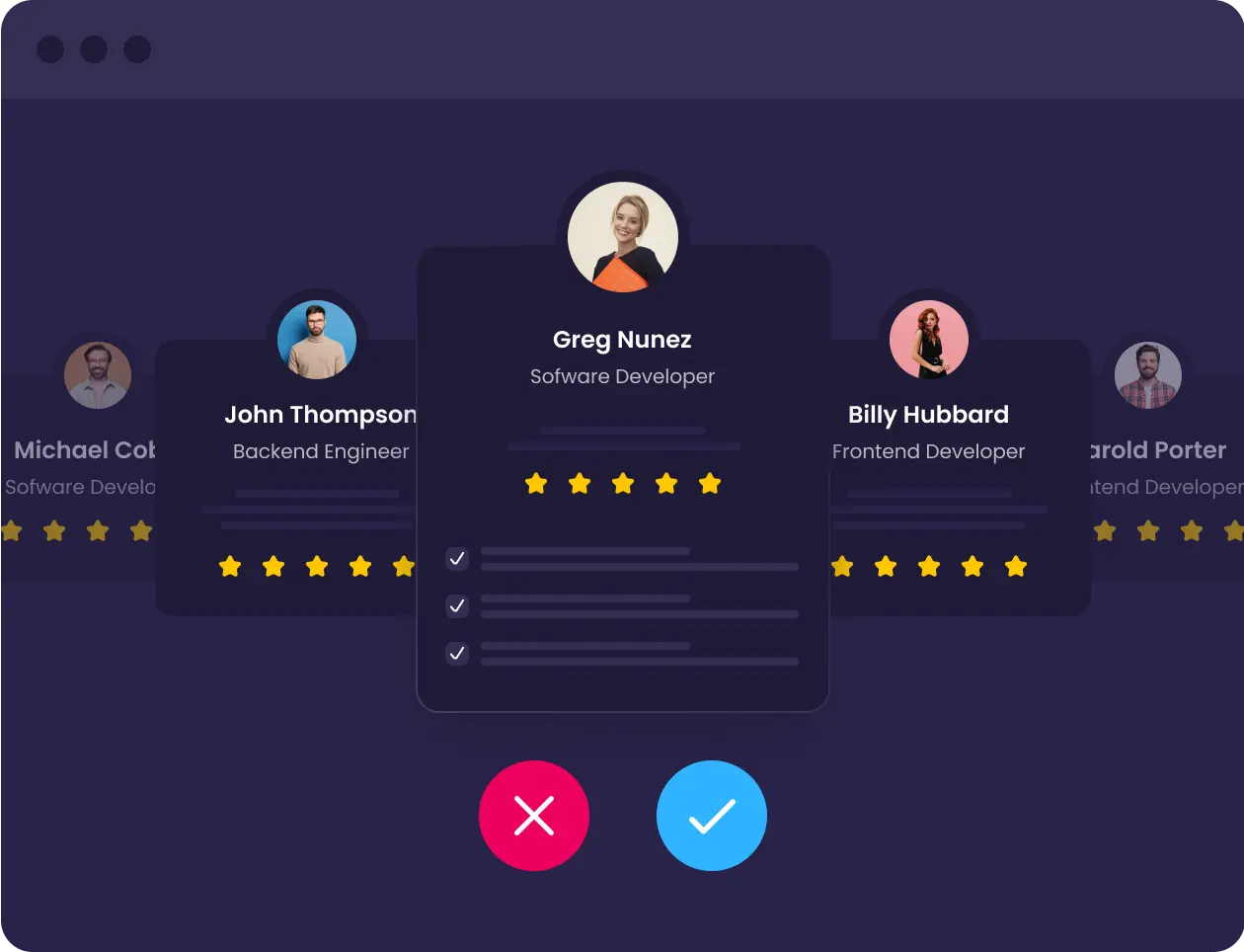 01
Source Developers
Specialists in the procurement of highly skilled software engineers from Eastern Europe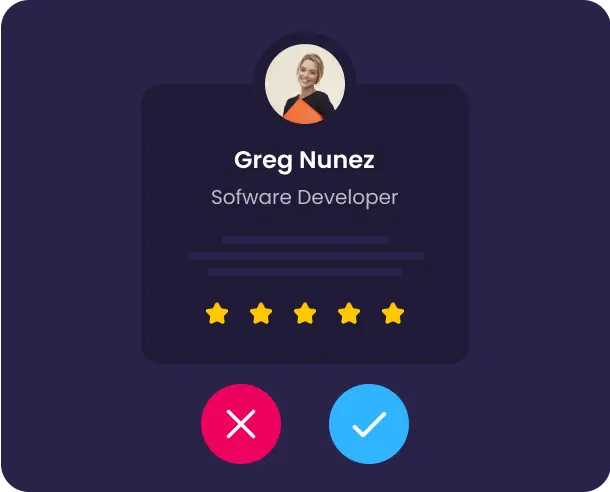 02
Hiring Consultation
On hand to advise at every stage of the hiring process to help you make the right choices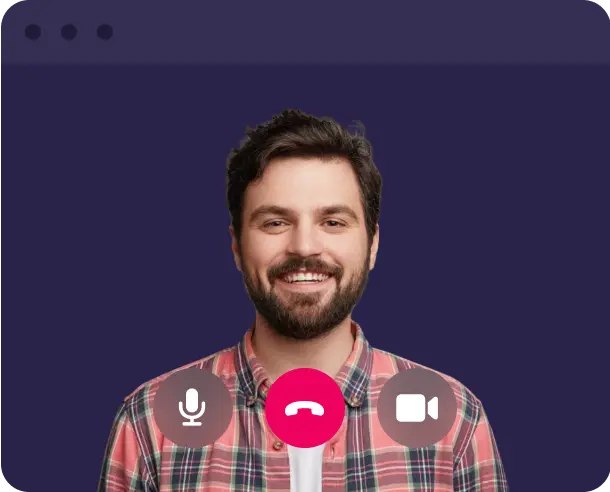 03
Hassle Free
We handle and implement localised employment contracts so you don't have to. You focus on tasks and workload.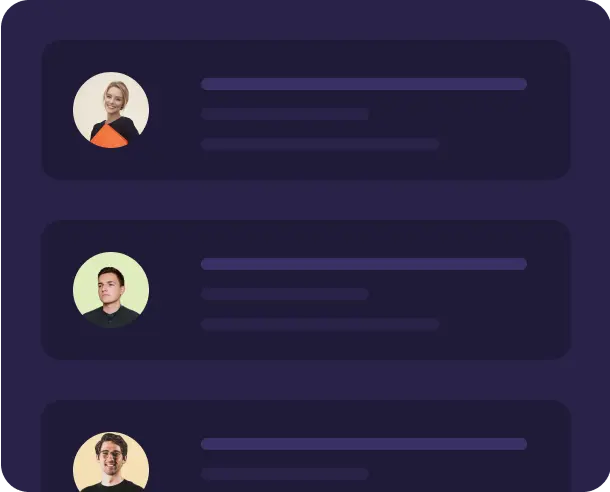 04
International Payroll
You simply pay one monthly invoice in GBP, we take care of everything else.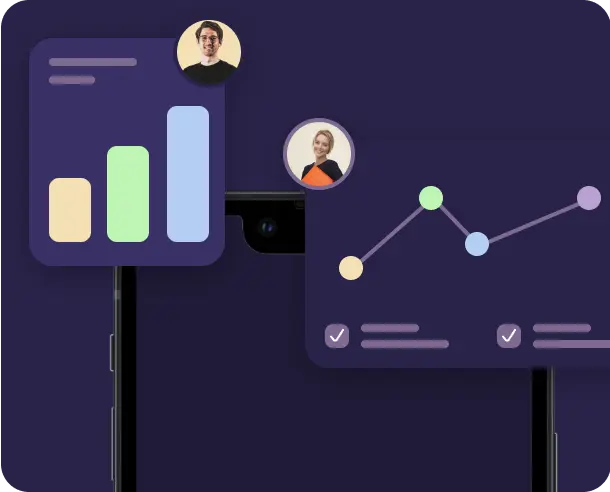 UK Software developer salary guide as January 2023
In order to attact the best talent you need to be offering at a minimum, the expected market rate salaries. We have researched all different tech stacks across the board and complied this accurate salary guide to help you
Read More